Visual Identity Design for Hilltop Boutique Cattery
I met Tina at Hilltop Boutique Cattery early January. She was launching her business in the months ahead and needed an identity that matched the high-end style she was looking to achieve. 
I helped Tina build a brand by creating a logo first and foremost.  She had strong ideas: she wanted the cattery to have a sense of a luxury hotel but for cats. A place where cats will feel at home while their owners are away, and a place that their owners could trust to leave their beloved pets.  I'm now also in the process of producing business cards and a full page advert in the Cheshire Life Magazine to announce the launch.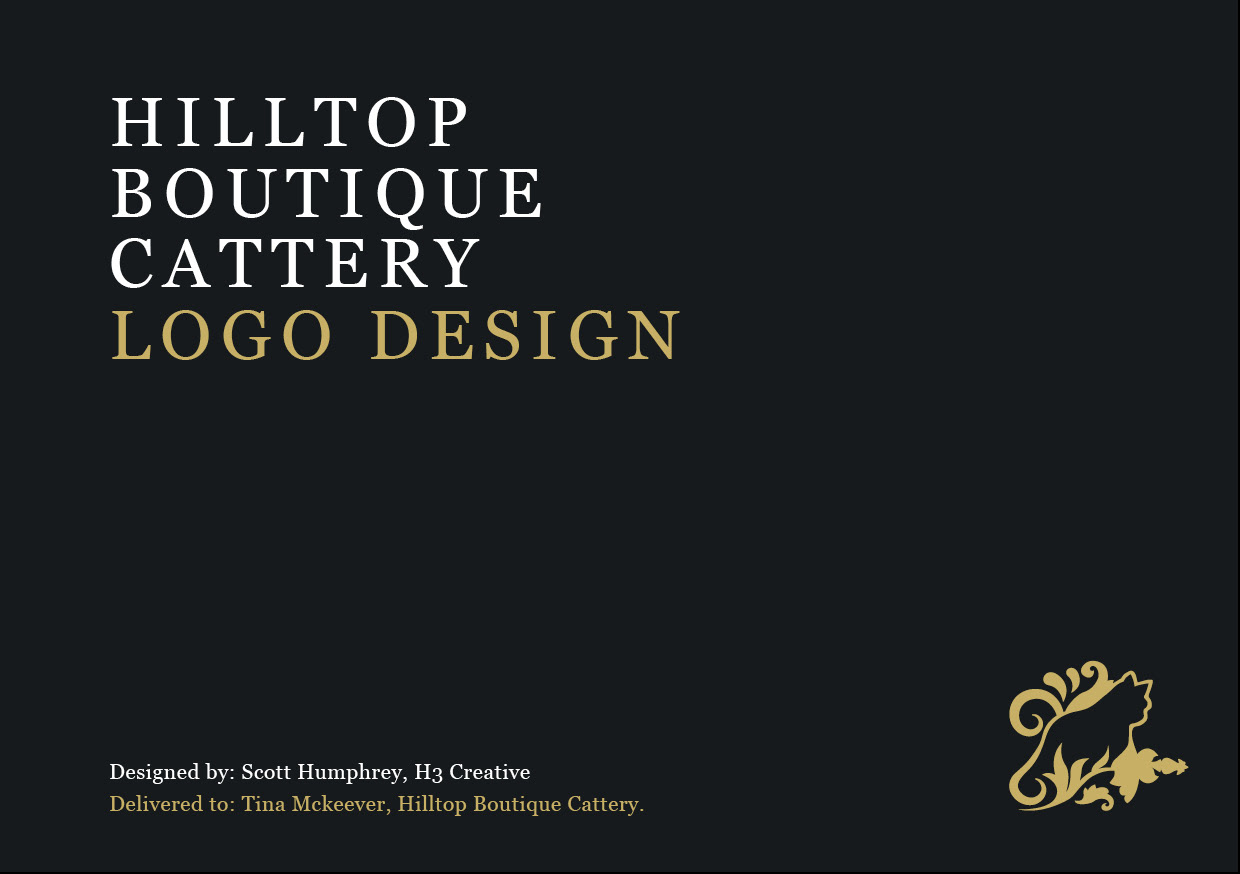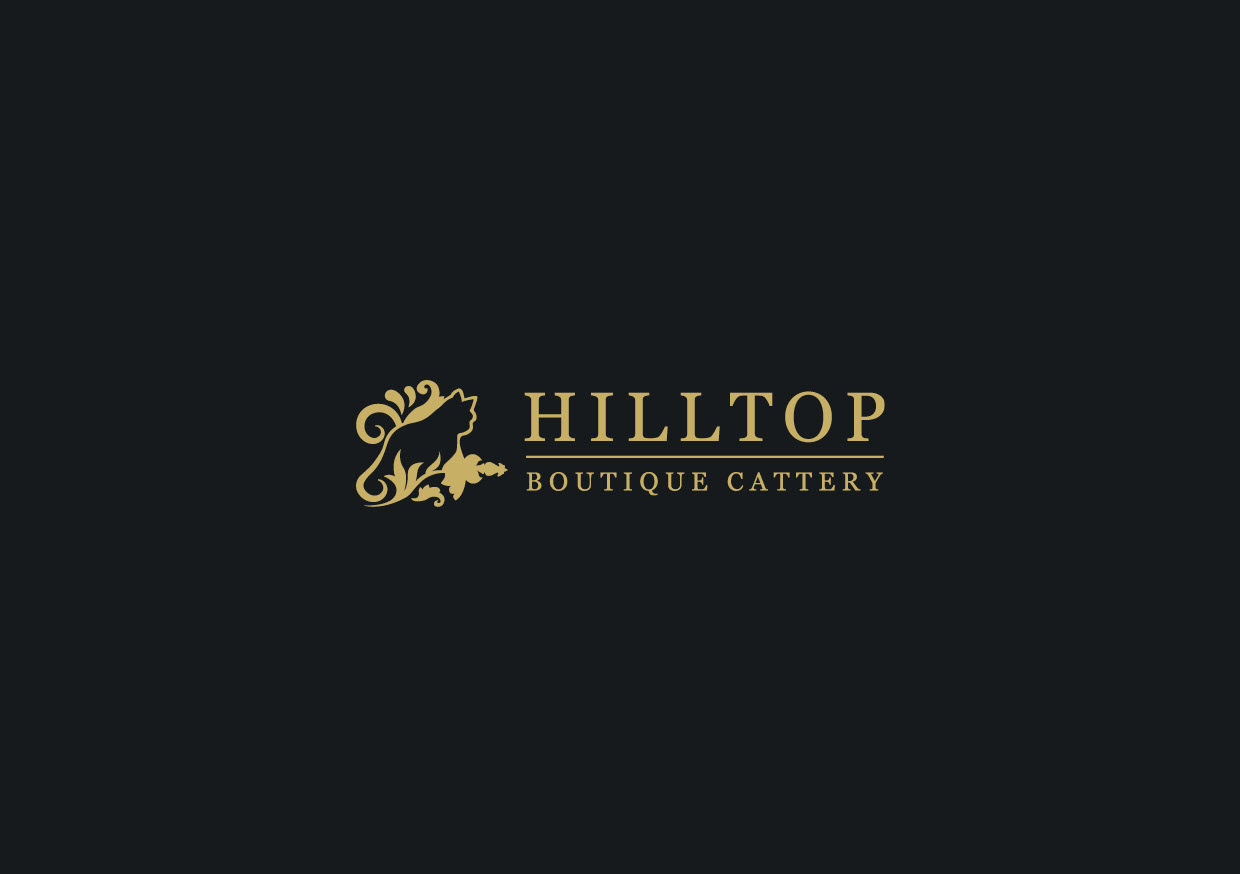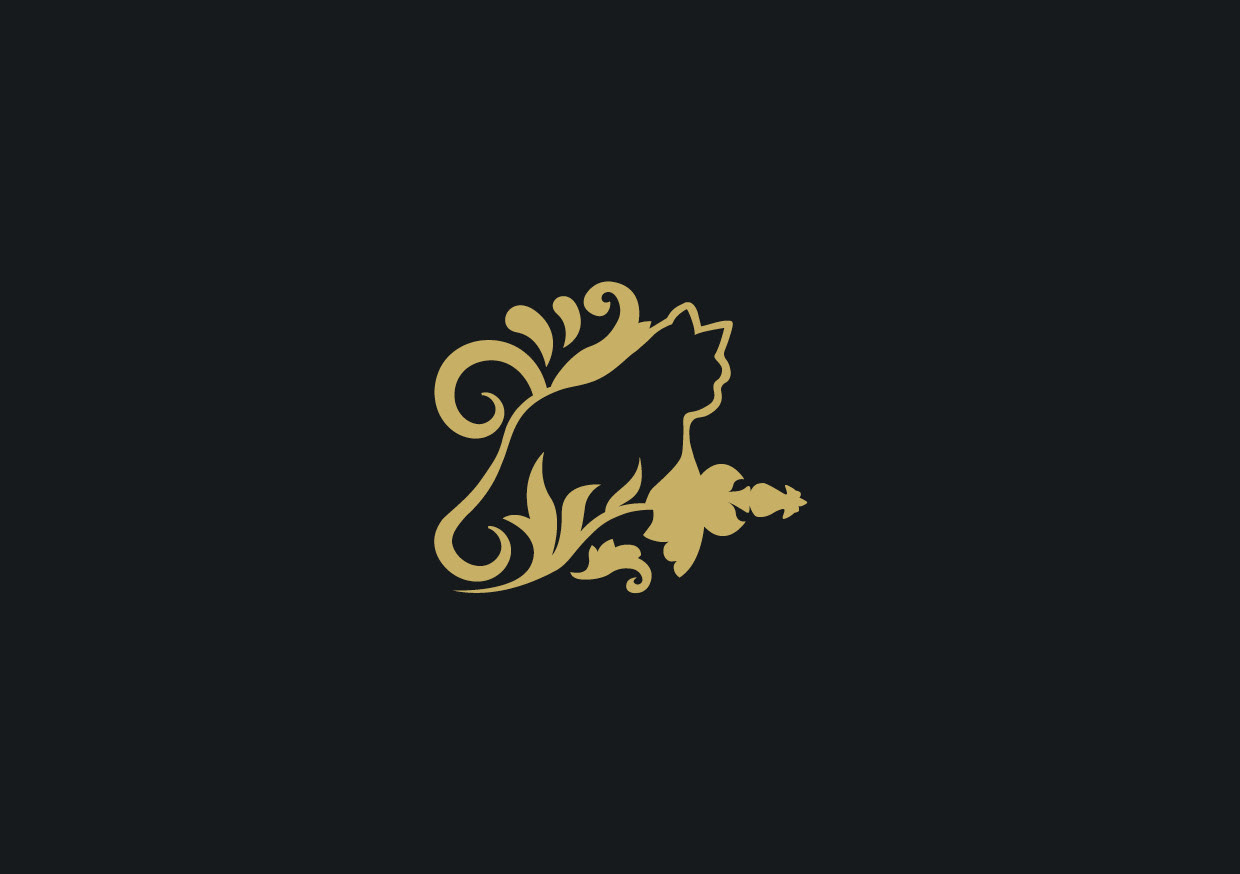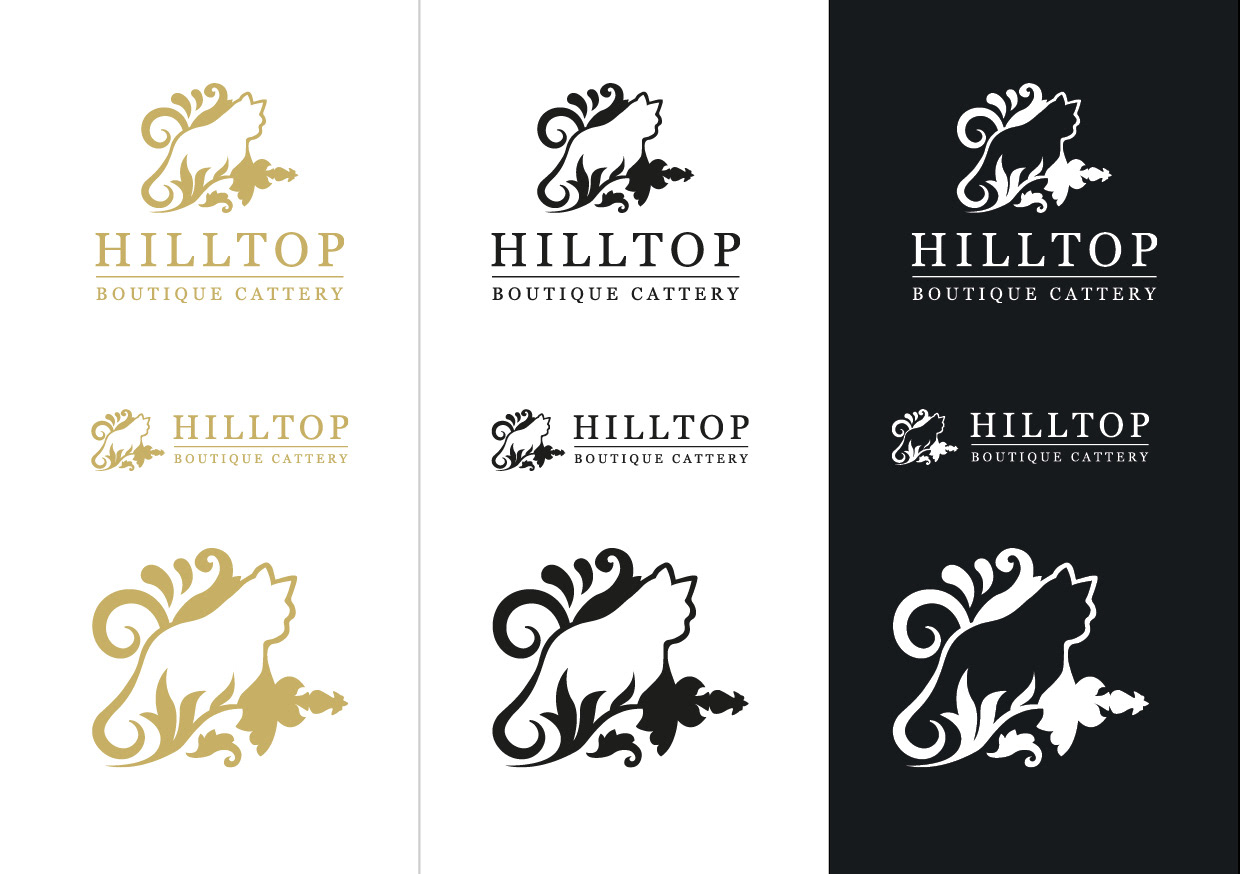 Mock up office window graphic example. 
Mock up vehicle graphic example.